WHAT WILL YOUR LEGACY BE?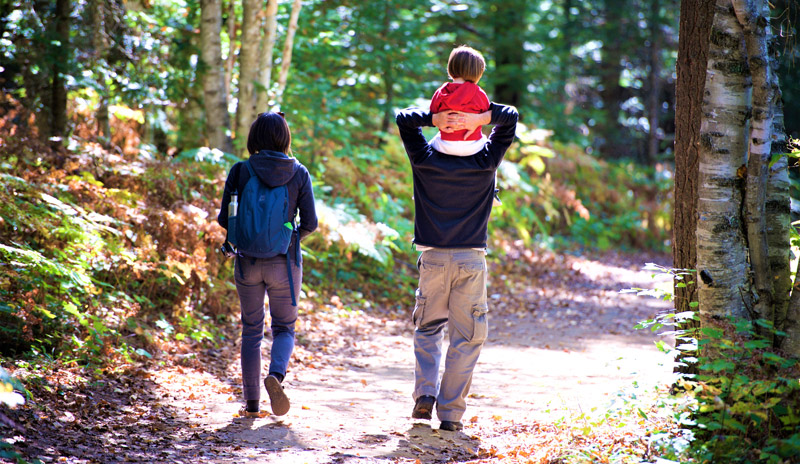 Will it help wildlife — large and small — thrive in our protected spaces?
Will it inspire the next generation to protect our parks while creating their own memories?
Will it help preserve knowledge of our natural and cultural heritage?
Using your will to donate to Ontario Parks will make a difference – now and forever. Please consider making us part of your legacy.
ENVIRONMENTAL LEADERS THAT LAST FOREVER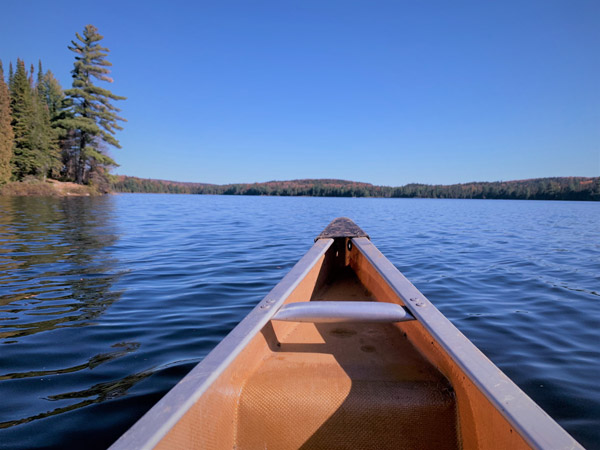 Nature is an undeniable force which can bring so much happiness to your life. Ontario Parks works to preserve the natural world so generations to come can experience the magic of our provincial parks.
Close your eyes and imagine yourself in the park you love to explore. Hear the whistling of the trees and the calling of the animals. The laughter of friends and family and the crashing of the waves. You find a sense of hope, excitement, anticipation and peacefulness as you look out onto the landscape.
By leaving a legacy to Ontario Parks, you'll help the generations that follow experience the same sense of wonder. You'll also be recognizing the importance of being an environmental steward, and for this we thank you.
Memories made at Ontario Parks made you who you are today. Your love of parks, respect for nature, and care for our environment can be passed down for generations to come.
We know that your family comes first. After you've planned for them, please consider the power your legacy could have left to protect our parks.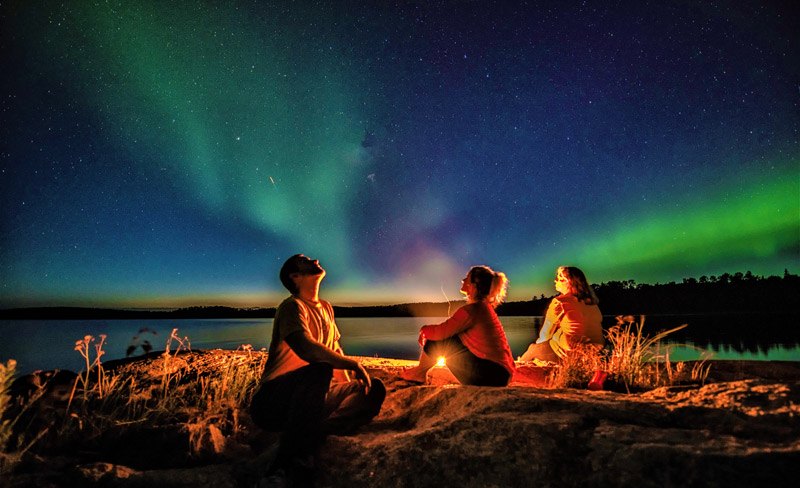 IT'S EASY TO GET STARTED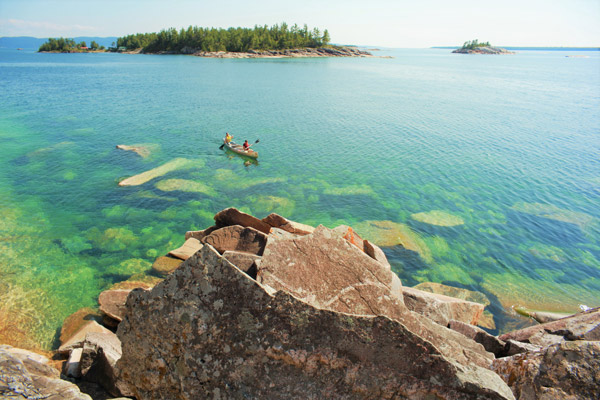 If you are already discussing leaving a legacy to support Ontario Parks with your lawyer, you'll need our legal name. It is: "His Majesty the King in Right of Ontario (Ontario Parks)," and our Registered Number is 124668666 RT0004 (*note: we aren't a registered charity, but — per the Canadian Revenue Agency — we can issue official donation receipts in Canada).
If you are interested in leaving a legacy gift or planned gift to support Ontario Parks, please call us at 705-313-2462 or reach out via the form below. We would be happy to discuss options on how to include Ontario Parks in your Will and how to direct your future donation so that it will do exactly as you intend.
START YOUR JOURNEY BY FILLING OUT THE FORM BELOW!
YOUR TIME AT ONTARIO PARKS HELPED MAKE YOU, YOU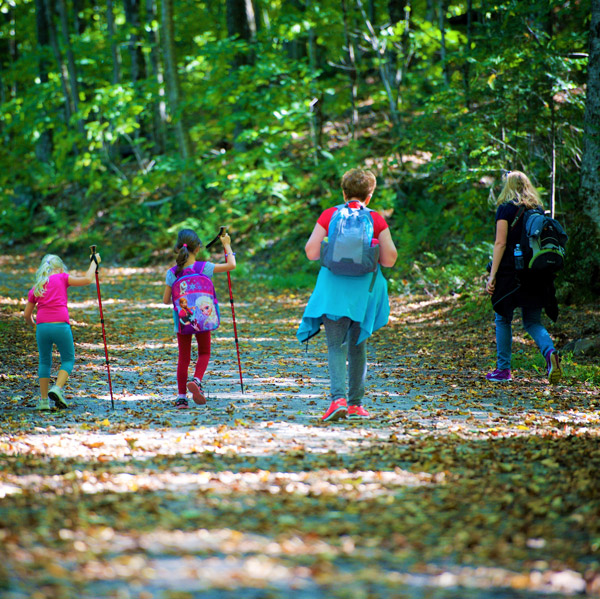 Like a precious family heirloom, Ontario's provincial parks are meant to be passed down from generation to generation.
That's the power your legacy has.
Please consider making a legacy gift to support Ontario Parks and help us keep our promise to the next generation.